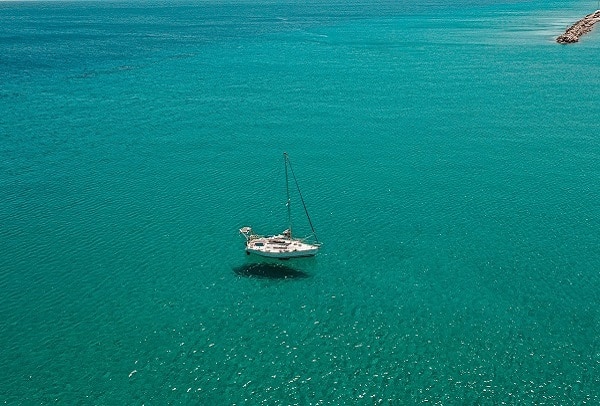 Kos
Kos is the third largest Greek island and considered to be one of the most stunning islands. Its deep turquoise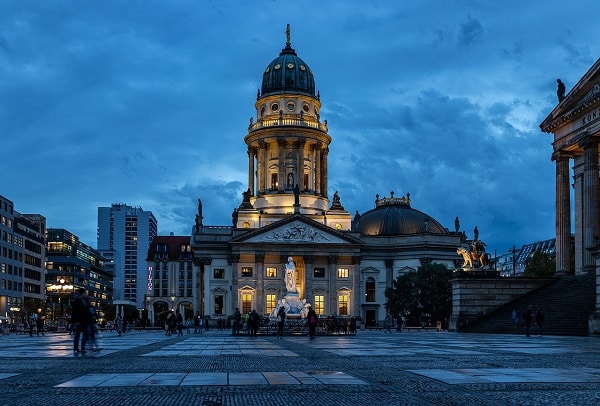 Berlin
Berlin offers a thriving culture, complex history, and endless beauty! Unique in many ways Berlin offers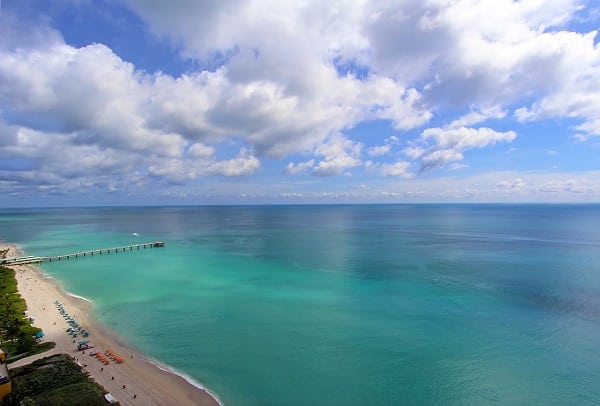 Sunny Beach
Sunny Beach locally known as Slanchev is one of the most visited places in Bulgaria. Known for its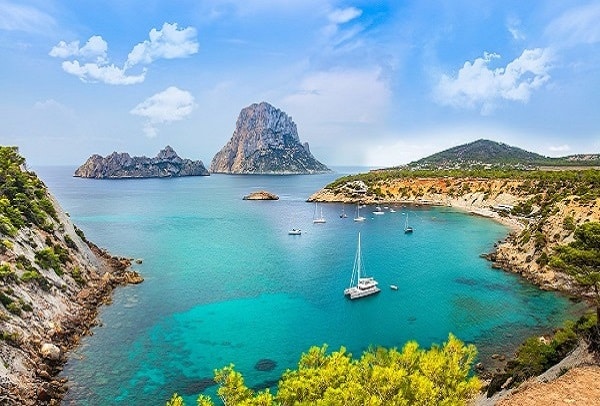 Ibiza
Ibiza is one of the most scenic, and famous of the Balearic Islands. While smaller in size than most Ibiza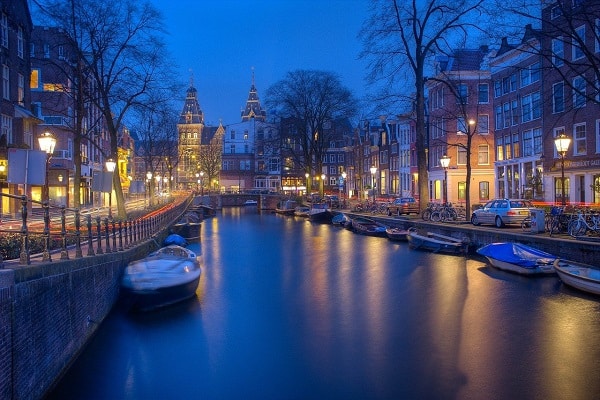 Amsterdam
The photogenic Dutch capital is ranked as one of the best cities for individuals looking to party, discover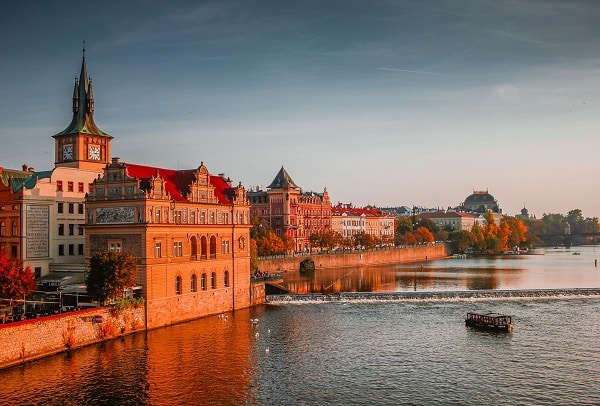 Prague
Prague is known around the world for its castles and bridges, but that is not all this ancient city has to offer.
My name is Niels, I created this website "Young Traveled" to guide and motivate young people like me to travel and share my experiences with them. It all started when I was planning to travel with my friends, and I searched the Internet to decide my next holiday destination.
Unfortunately, I couldn't find any sites that are up to date and dedicated to holidays for people of my age. Although there were some articles like "Top 5 holiday destinations for students," but they were not very detailed. The information provided in those articles was not enough to encourage someone to visit a place.
If you are a group of friends who want to travel, but you cannot decide on your next holiday destination, you are on the right page. Welcome to Young Traveled. We will recommend you some cool travel and holiday destinations.
When you are young, it is the ideal time for traveling around and exploring the world. You can visit different places, cities, even countries and explore their culture, lifestyle, and history. You can get a lot of experience that will be very helpful for you for the rest of your life.
When you are young, you have your goals set, and you struggle to achieve your goals. You find yourself preparing for your career. So when you travel in different areas and different countries, you gain a lot of skills and experience that benefits you in the long run. You get out of your comfort zone at an early age, and you start connecting with new people. It gives you the confidence to face people, and when you step into your professional life, you are already one step ahead of your competitors.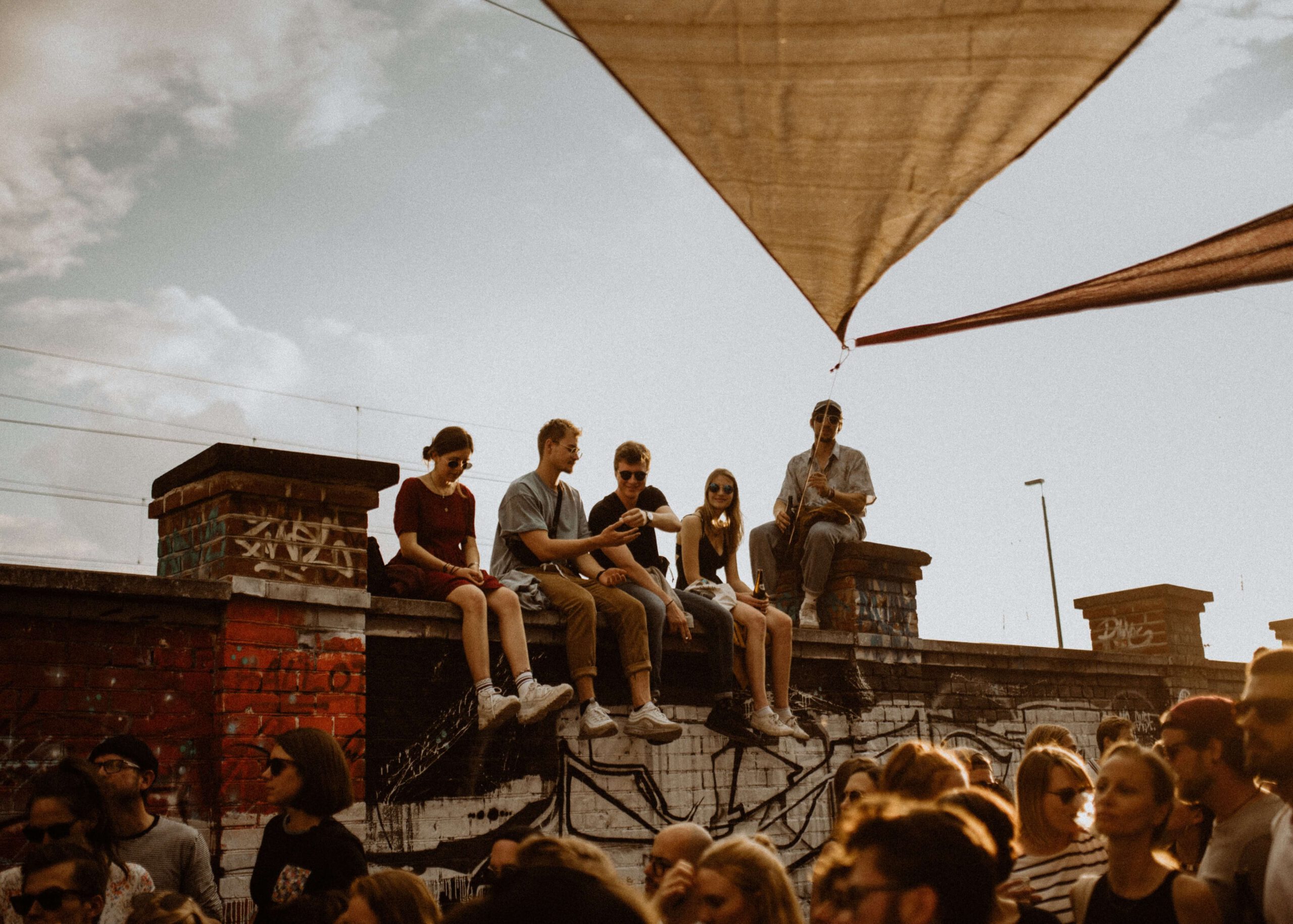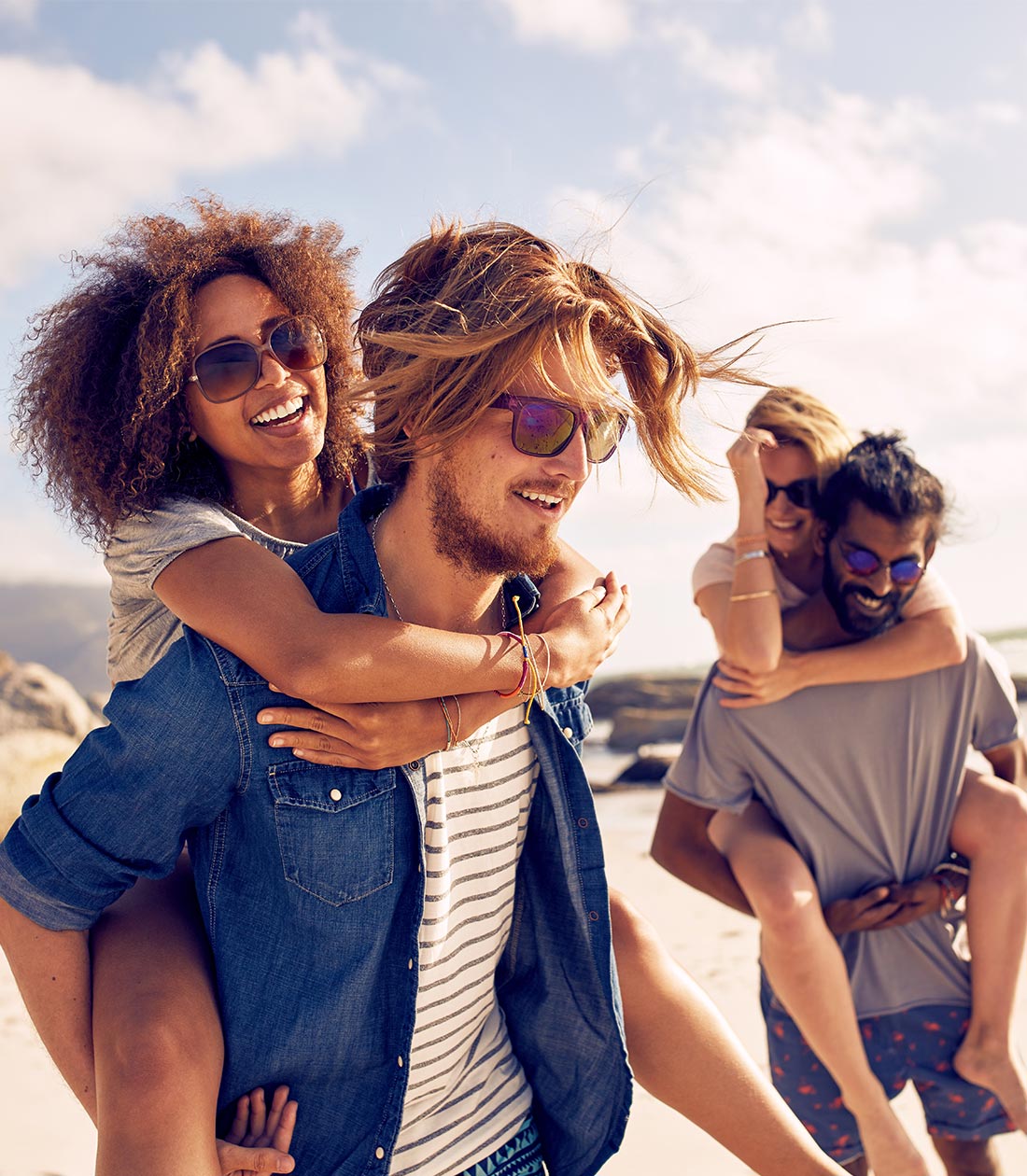 On our website, you can find details about many amazing holiday destinations. We are here to assist you in planning your next holiday destination. We will provide you with all the necessary information that you need to know before traveling to a place. It will make things a lot easier for you and you won't need to do any homework before traveling to a new destination.
So, pack up your bags, gather your friends, and get yourself ready for the next holiday trip. This website will guide you and motivate you to travel around and explore the world. The information that I provide on our website is authentic and well-researched. So, stop wasting your time on unproductive things and start traveling today.